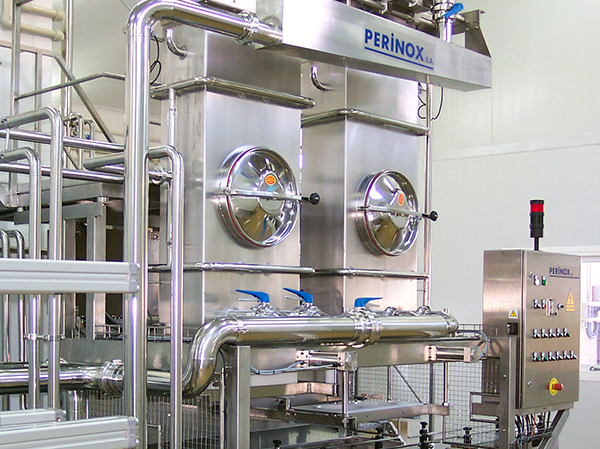 AUTOMATIC MOULDING SYSTEMS
Our automatic moulding machines provide a continuous whey drainage system, with or without pre-pressing, moulding and dosing of cheeses, suitable for a wide variety of cheeses, preserving the quality of the product in combination with a high production performance.
The best combination between the preservation of the quality of the product and performance.
Maximum homogeneousness and precision with regard to weight of the cheese and a minimum loss of product.
Flexible, personalised design which can be adapted to several types of cheese and format in just one equipment.
Designs totally customised for each client, both in cheese formats and in terms of automation.
Maximum homogeneousness of the product in terms of the quality and precision of the weight of the cheese, thanks to our exclusive control systems.
Easy handling with a speedy system for changing formats on the same machine (cylindrical, rectangular shapes, ball etc.).
Design which allows complete cleaning by way of connection to a C.I.P. or autonomous system.