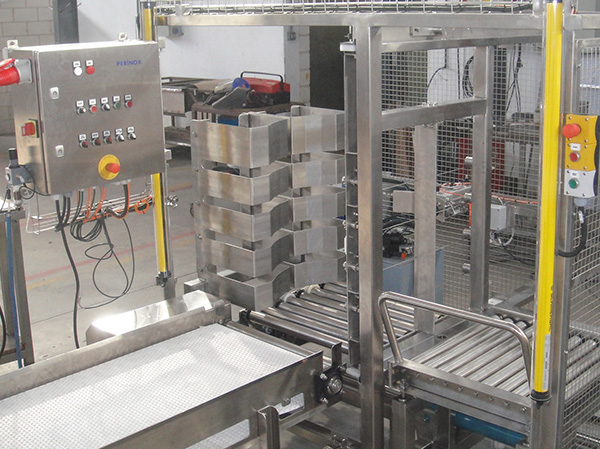 CHEESE CUTTER
Our clients include a large number of those companies which have won the most awards worldwide for the quality of their cheeses.
We provide the possibility of specifically designing our equipment to cut the cheese according to the needs of each client, from cheese portions, portioners or cutters for large formats such as barrels of cheese.
The cheese cutters may be manual or automatic, integrated within automated lines.
According to each type and format of cheese, we make our own knives or cutting wires, ensuring that the cheese is not damaged and that there are no breaks.
We are specialised in designing specific equipment for large cheese formats, such as barrel type cheese.