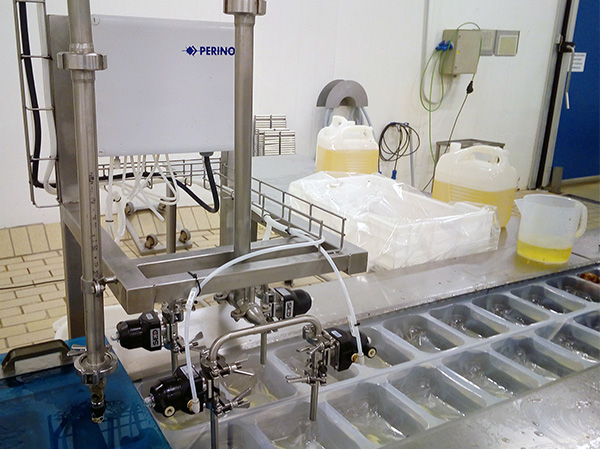 OTHER APPLICATIONS
We have applied our experience and technological development to various industries, both in the agrofood and pharmaceutical or cosmetic area.
The trust that our clients place in us has served us as a reference in other applications outside the dairy sector and companies in other sectors trust the reliability of Perinox.
A large part of our technologies can be used in various sectors, such as our C.I.P. lines for cleaning facilities and equipment. We are specialised in equipment for cleaning liquid product fillers as well as oil sector facilities.
We design all kinds of conveyor belts and equipment for transporting elements in accordance with the client's needs.
We maintain constant research work to develop new applications and equipment, working alongside our clients on the search for answers to their concerns and new requirements.
Thanks to our experience in membrane filtration technology, we are able to supply equipment for a wide range of applications:
Water treatment.
Clarification of liquids.
Concentration of blood and its components.
Concentration and fractionation of proteins.
Washing water treatment in the fish industry.
Brine recovery and treatment.
Cleaning solutions recovery.