PERINOX is situated in Villarrobledo, province of Albacete (SPAIN).
It is well connected to the various main road systems with an excellent location.
We are situated in the middle of the connection node between the East and West of Spain and we are near motorways which connect us to Madrid, Valencia and Alicante in two hours, allowing a speedy connection to their airports.
CONTACT INFORMATION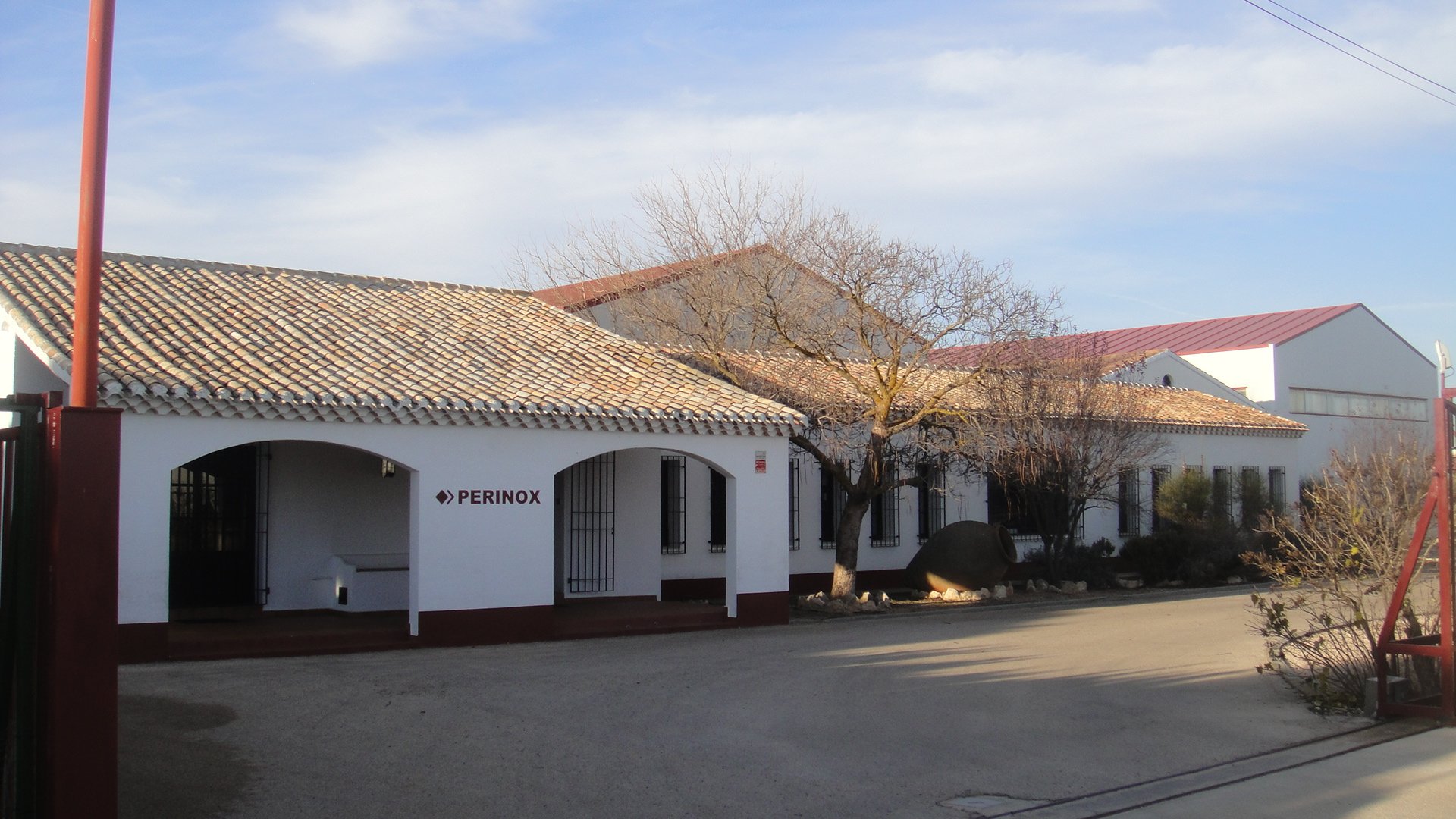 PERINOX, S.A.
Ctra. N-310 P.K. 138,2
Apdo. Correos 142
02600 Villarrobledo (Albacete – Spain)
Autovía A-43, salida 132 VILLARROBLEDO
Telf. +34 967 145 914
Follow us on our social media