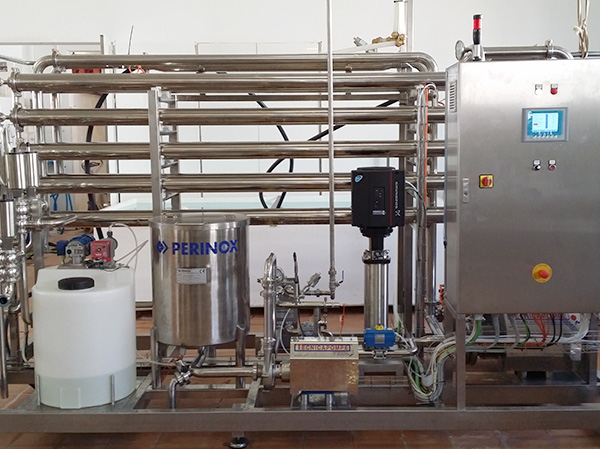 REVERSE OSMOSIS EQUIPMENT (RO)
We provide highly reliable, efficient equipment, with wholly customised configuration, for those clients interested in the various applications of Reverse Osmosis.
The main applications of Reverse Osmosis are:
Product concentration.
Production of drinking or ultra-pure water.
Dealcoholisation of beverages.
Desalination and reduction of water hardness.
Decontamination, decoloration and treatment of effluents (Polisher).