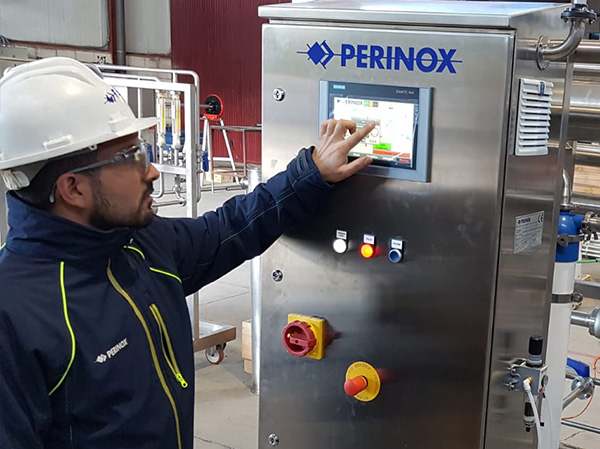 SYSTEM AUTOMATION
We implement new industrial automation systems or on existing lines which allow the supervision and monitoring of the operations of industrial process and plant operations.
By installing sensors, field transmitters, control, supervision, transmission and data collection systems and software applications in real time, we adjust our lines to the 4.0. industry concept.
We design our own Supervisory Control and Data Acquisition Systems (SCADA), wholly customised to suit each client and compatible with the majority of information exchange systems. They allow the control and supervision of remote industrial processes.
Our systems provide all the information that is generated in the production process for its subsequent management and intervention.