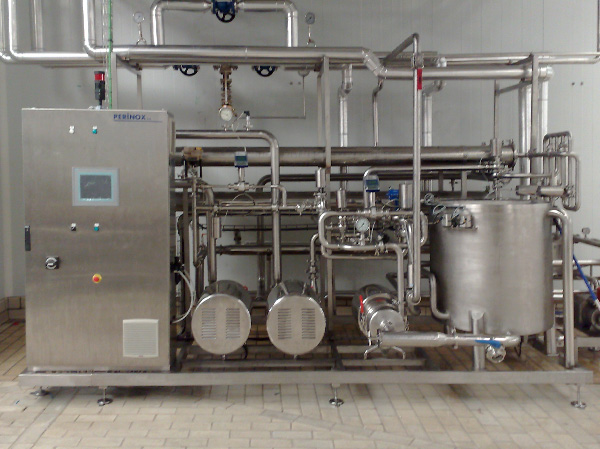 ULTRAFILTRATION EQUIPMENT (UF)
Amongst the tangential filtration technologies via membranes, this is the one that is of the greatest interest to the dairy industry thanks to its wide range of applications.
We have pioneering technologists specialised in the use of this technology, with vast experience in the development of applications, making us leaders in the development of dairy products by means of ultrafiltration (UF).
The main applications of Ultrafiltration are:
Concentration, hydrolysis and fractionation of proteins.
Concentration of milk for the preparation of dairy products such as cheese or yogurt.
Obtaining of different grades of WPC. Fundamental application to be combined with our whey protein microparticulation technology.
Obtaining of MPC/MPI Concentrates.
Product clarification.
Brine purification.
Recovery of proteins from products such as fish cooking water, washing or defrost water.
Obtaining of amino acids and enzymes.
Recovery of antibiotics.
Drinking water treatment.
The UF process affords high, uniform quality and a very high yield. Furthermore, it is possible to make several different products at the same UF plant.