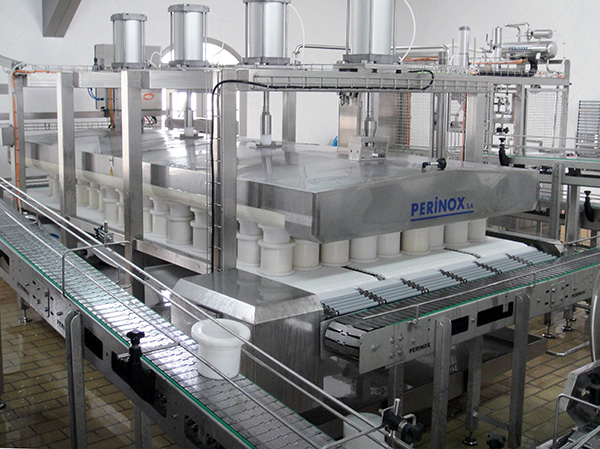 CHEESE PRESSING
Systems designed to obtain correct cheese pressing with great versatility, both in terms of formats and in cycles and pressing distribution.
Automatic or manual solutions, specifically designed according to the requirements of each client, with a feeding and discharge system, as well as the possibility of connecting to the CIP cleaning system:
Horizontal presses.
Vertical presses.
Presses via air cushion.
We provide advice about the definition of the pressing cycles for each specific case thanks to our years of experience and collaboration with the mould manufacturers.