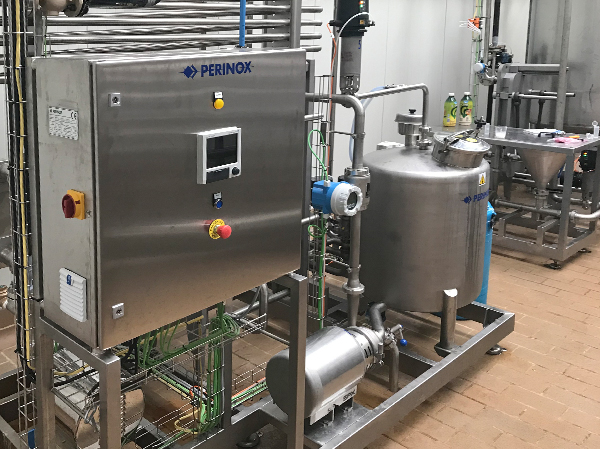 PASTEURISERS
Our equipment for thermal treatment encompasses a wide variety of products, flows and configurations in accordance with the application desired.
Designed for high efficacy in terms of heat transmission and energy recovery.
Our equipment can be configured in different sections in which other processes may be included such as skimming, homogenisation etc.
Prepared to operate with steam, hot water or electrical resistances in line with the thermal requirement desired.
Vast experience of the pasteurisation of various products:
Milk, whey and other dairy concentrates.
Vegetable desserts.
Wine and beer.
Brines (equipment made of corrosion-proof components).
Oil, honey, and other food liquids.
Possibility of designing our equipment for different standards.