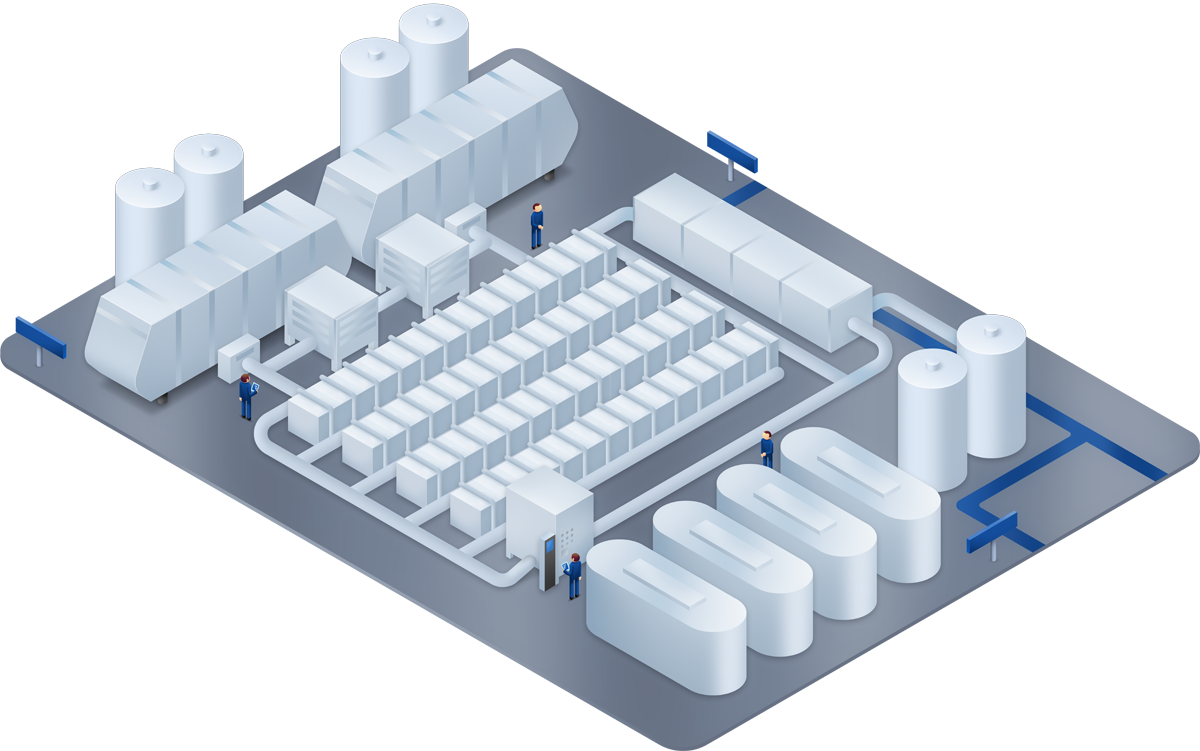 CHEESE PRODUCTION
Cheese is our speciality, and we boast a multitude of references worldwide for all kinds of varieties.
We are capable of affording all kinds of solutions including receipt of the milk, cheese-making and treatment of the whey. We make all our equipment at our premises from the best materials and strict quality controls, an aspect that sets us apart from our competitors.
Our clients include a large number of those companies which have won the most awards worldwide for the quality of their cheeses.
Our equipment is designed using our own technology and it can incorporate new tangential filtration technologies, either for making products, whey treatment or as tools for the standardisation of the milk manufactured or to achieve increases in yield.
Our cheese lines may be complemented by microparticulation technology in order to prepare new products or improve the cheese yield.
Mechanical systems for cheese manufacturing.

Salting systems and brine treatment.

Surface treatment of cheese.